---
Hi guys! Not so long ago, I got excited about making my own game. This is my first project in this direction and it is planned to be quite large. And now, after a while I'm ready to show you the first version of Dungeon Girls! The game is completely free. I really hope for your support and help in the distribution of the game, because I would very much like to play it as many people as possible!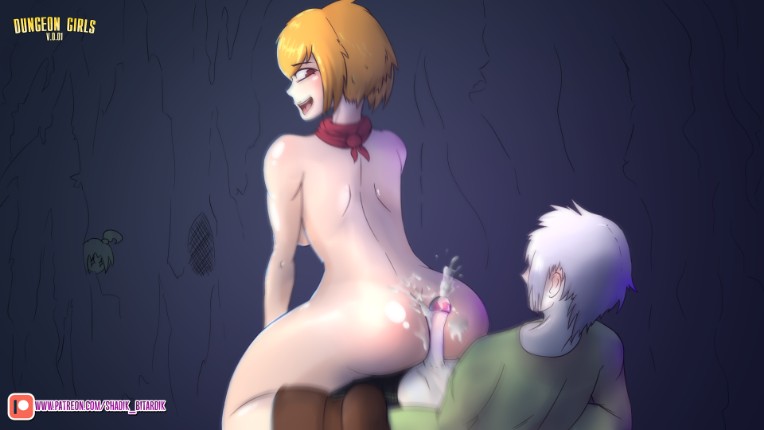 ---
About Dungeon Girls:
It is an advanced RPG game in fantasy setting. In the world of this game you are a young adventurer who mysteriously got into a world where there is magic and mysterious creatures. It makes no sense to return to your home world, so you decided to stay there and even made a good friend-a Goblin.